BLANK FOR BOOKS PAGE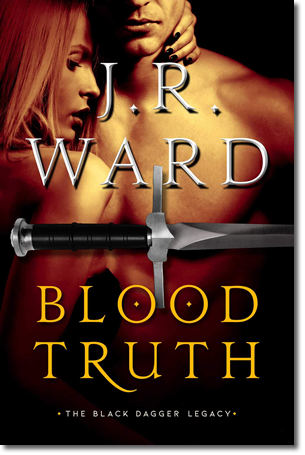 BLOOD TRUTH
When the Brotherhood is called in to help, Boone insists on being a part of the effort–and the last thing he expects is to meet an enticing, mysterious female…who changes his life forever.
*************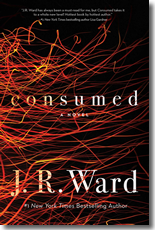 CONSUMED
a brand-new novel about arson investigator, Anne Ashburn, who is consumed by her troubled past, her family's scorched legacy, and her current case: chasing a deadly killer.
*************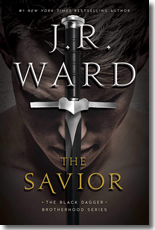 THE SAVIOR
Coming soon.
*************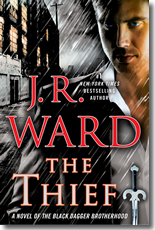 THE THIEF
New enemies rise and desire burns in the latest thrilling novel of the paranormal romance series the Black Dagger Brotherhood.
*************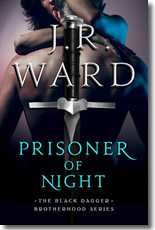 PRISONER OF NIGHT
An unforgettable story of passion and vengeance in the Black Dagger Brotherhood world.
*************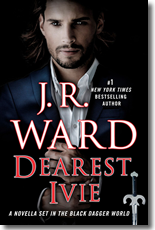 DEAREST EVIE
In an exclusive ebook novella set in the world of the Black Dagger Brotherhood that tells the story of a fiery couple…doomed by an undeniable passion.
*************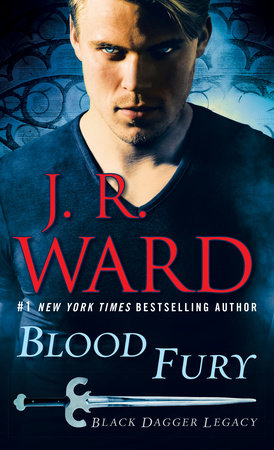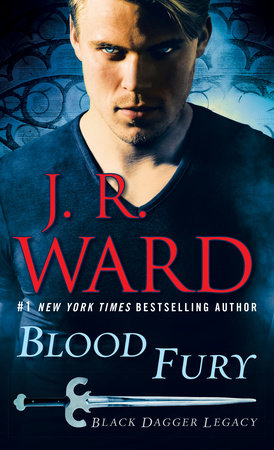 BLOOD FURY
Coming soon.
*****************Social media icons